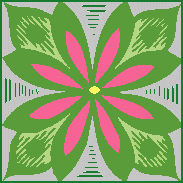 Sissi - Perspectives

---
---
Gold Prices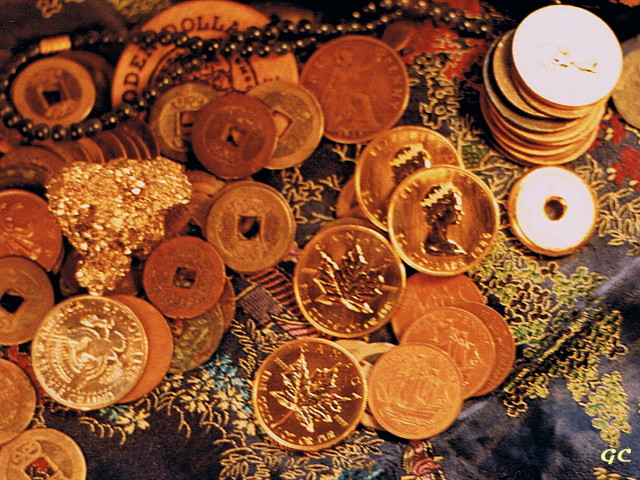 In recent years, investors are paying attention to gold and are steadily pushing its price to pass US$900 in early 2008 from about $500 in 2005. Gold had been fluctuating between about US$400 and $250 from 1996 to 2002 and hit the dips in 1999 and 2001 when the Western central banks decided to sell their gold reserves.

The rapid rise of gold is probably due to the weakness of the US dollar which underpins the global monetary system, and its price does not always correlate to the supply demand theory. In contrast to silver and copper, its uses are still confined to jewellery, ornaments, bullion, and electronics markets and to the addition to reserves of the central banks . Nevertheless, the supply has been stable. The mine production is 2,375 tonnes in 1996 and 2,471 tonnes in 2006. The four biggest gold producing countries are South Africa, China, USA and Australia in 2007.
According to the China Gold Association, China produced 270 tonnes of gold in 2007, just a couple of tonnes short of that of South Africa, the largest gold producer. Furthermore, China might take over the lead from South Africa as five of her new mines had made significant discoveries in 2007 while the production in the Western countries has significantly declined. Right now, the largest producing company Barrick Gold Corporation (Canada) has new low-cost mines in South America that can produce gold at about $300 an ounce and holds hedge contracts of big clients. Thus it is unlikely that gold will drop below $300 in a couple of years.

The largest consumer is India, who has the largest gold bullion and gold jewellery market, while the market in Western countries does not grow. The other significant consumers are Turkey, Russia, middle Asian and Asian countries; all they have achieved record gold sale recently. The Chinese new middle class are turning to gold and begin to acquire paper gold and speculate in the new gold future market in Shanghai. Also, China has overtaken USA as the second largest consumer in 2007; India remains the largest retail market. As there are no signs of the debts of US government and individual consumers to abate any soon, thus the US dollar should be weak in 2008, and the world remains political and social unstable in the foreseeable future, the level of gold should be at least around $600 - $700.


Statistics from World Gold Council of the above gold holdings of governments in 2007. World Gold Council is an advocacy association (www.gold.org):


            Countries                Tonnes (2007)
	   ----------------------------------------------
              USA                       8,133 
	      Germany                   3,417
	      IMF                       3,217
	      France                    2,622
	      Italy                     2,453
	      Switzerland               1,166
	      Japan                       765
	      Netherlands                 624
	      European central banks      604
	      China                       600

	      Private institutions        627 (2007)
	      India public             13,000 (2004, est) 
	   -----------------------------------------------

Some advisors are bullish on gold, predicting a peak above US$1,000 an ounce in 2008. Nevertheless, the investors should keep in the mind that gold peaked to US$825 in January 1980 but hit the trough for almost two decades.

[The article is written for personal interest only. No qualified ideas or opinions are given herein, G. Li, Feb 16, 2008]
Notes:
1. Gold price peaked above US$1,000 around March/April and then went to a low of about US$710 in October in 2008.
2. From the low of October 2008, the price rose steadily to around $900 in January 2009. The price briefly reached the peak of US$1,000 barrier in February 2009, and now settles back at around $900 (5 March 2009).
---


[ Top] [ Return to previous page ]
---
© sissi.gordoncorner.com All Rights Reserved